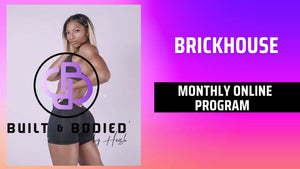 Wanting to train with me but can not get to me physically??? THIS PLAN IS FOR YOU!!!!! 
This 4 week program is geared towards a 5 day workout split with gym membership or equipment at home! Plan includes understandable workout regimen as well as how to eat and examples of what to eat for the 1 month process! You are guaranteed to look different after 30 days. Are you ready to commit? 

Please provide email with Purchase!